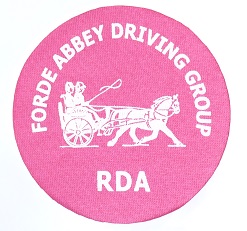 Forde Abbey RDA Carriage Driving Group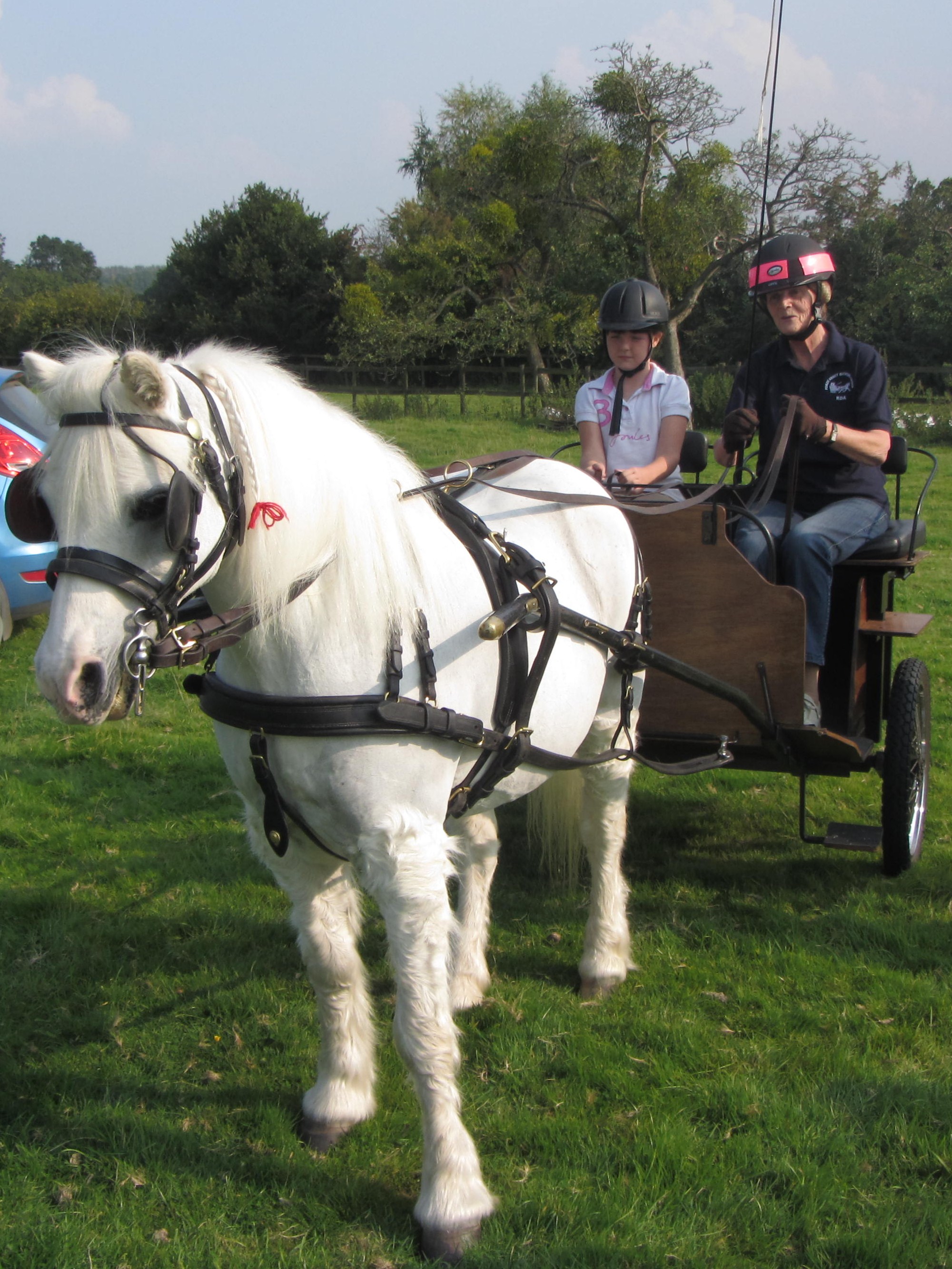 Our events for 2018 are as follows
Driving sessions
Monday 26th March
Monday 9th April and 23rd April
Monday 7th May and 21st May
Monday 4th June and 18th June
Monday 2nd July, Monday 16th July and Monday 30th July
Monday 13th August and picnic date to be announced
Monday 10th September and Monday 24th September
Monday 8th October and Monday 22nd October
Here's what we have been up to in 2017...
A training day for volunteers on MARCH 13th , a lunch in the Abbey followed by a fun session for the volunteers.
Friday APRIL 7th at 7pm (for 7.30) a talk in Thorncombe Village Hall on "The Racing Office" given by Rachel Brown who works in the Office of the National Hunt Trainer , Harry Fry.
£7 to include refreshments and a glass of wine.
APRIL 23rd is a Training Day with Mark Broadbent at Chiverton, Cornwall..
MAY 13th (Saturday) Diana and John Mellows at Springhead House, Kilmington are opening their garden and woods to the public.
JULY 4th A.G.M. +meeting 11am + Lunch
JULY 14th , Friday, is the R.D.A National Championships at Harpbury College Glos.
Jen has qualified .............she finished 2nd brilliant result....
JULY 27th, Thursday, is the FORDE ABBEY FAYRE. HELP please with cakes, tombola prizes, setting up (Wednesday afternoon)
and manning R.D.A. tent on the day.
A UGUST 1st "THE BIG RIDE" Drive am. Finger Buffet Lunch, then chairman Sam Orde will ride.
SPONSERS needed in aid of NATIONAL TRAINING CENTRE